The countdown for the Top 10 Gluten Free Vegetarian Recipes for 2019 is officially here on AFCJ. The time to share with you the most viewed and sought after recipes of the year. A collection including dips, sides, muffins & cookies. All Gluten Free, Vegetarian & Delicious.
As we're winding down another year here on AFCJ, then it ONLY seemed fitting to share what you Guys considered the best recipes of the year.
The Top 10 Gluten Free Vegetarian Recipes
Which included an assortment of dips, pizza, muffins, cookies, snacks and sides. A little bit of everything and a lot of deliciousness.
It's always soo much Fun for me to see the top recipes...
And some of the other ones that made it in the top 20 included this... Cauliflower Crust Pizza, Slow Cooker French Onion Soup, and these Coconut Flour Biscuits.
And knowing the top gluten free vegetarian recipes helps so I can continue to create what you Guys really love seeing here.
So without further ado let's get started with the countdown....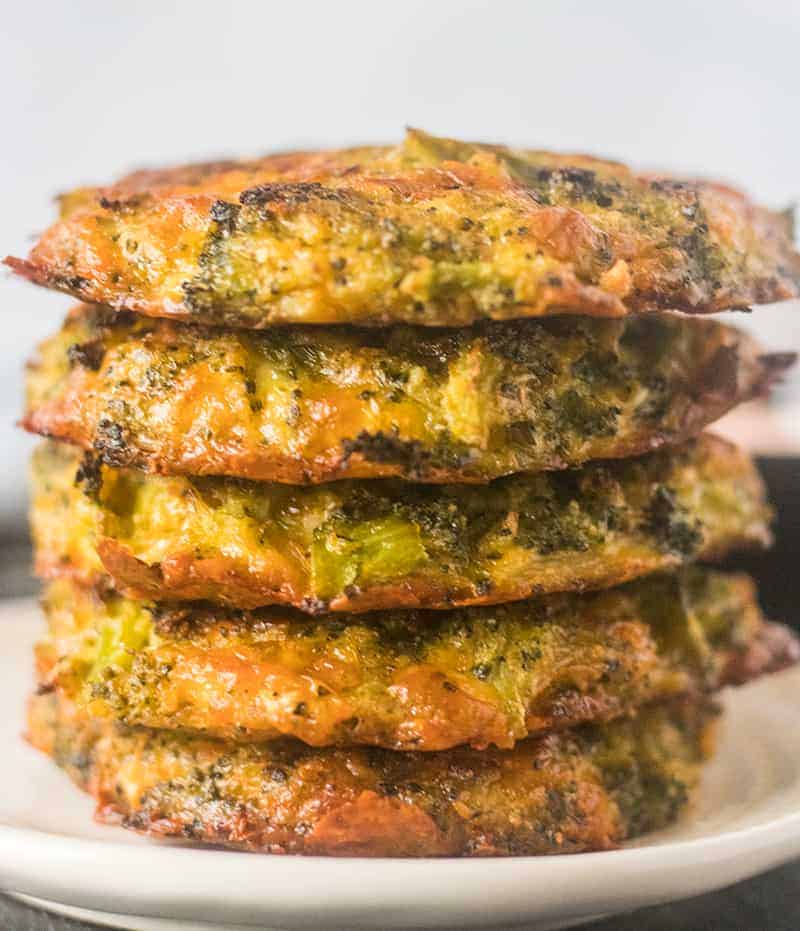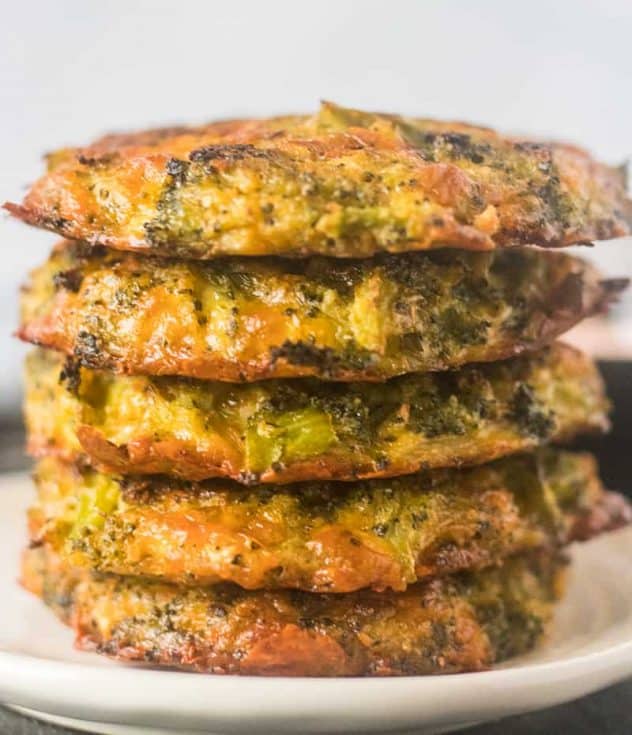 These Cheesy Baked Broccoli Fritters are easy to make with only five ingredients and in one bowl. Baked to a golden perfection and great as a side or for snacking on right out of the fridge. Gluten Free, Low Carb, Easy.
These Cranberry Orange Muffins are tender, moist, and bursting with fresh tart cranberries. Lightly sweetened with oranges and maple syrup. The perfect muffins for breakfast, snacking or a healthy dessert. Gluten Free, Low Carb, Dairy Free.
These Pumpkin Banana Muffins are deliciously moist and bursting with all the pumpkin spice seasonings of Fall. A one bowl recipe that is naturally sweetened with banana & just the right amount of pumpkin flavor. Great for a healthy breakfast, snacking or even lunch boxes. Gluten Free, Paleo, & Refined Sugar Free.
These Four Ingredient Parmesan Kale Crisps require only 4 ingredients and ten minutes. Perfect for topping on salads, soup or even just as a snack chip. Gluten free,Vegetarian, Easy, Low Carb.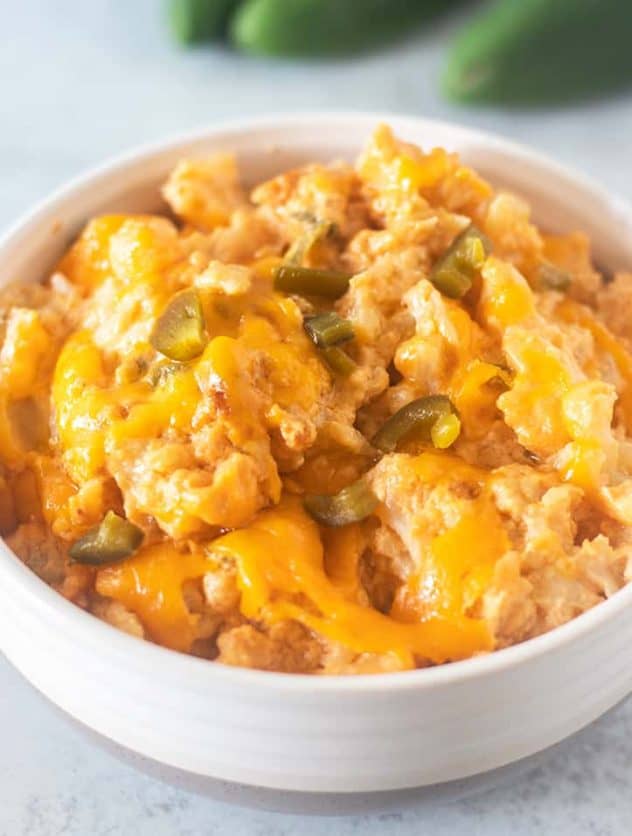 This Cauliflower Mac and Cheese is creamy, spicy and easy to prepare in the slow cooker. Jalapeño nacho slices take this plain cauliflower "Mac" & cheese to the next level of YUM. Gluten Free, Low Carb, Keto, Easy.
These Coconut Flour Blueberry Muffins are deliciously moist and perfect as a snack or for breakfast. Easy to make and bursting with a fresh blueberry taste. Less than ten ingredients(Gluten Free & Vegetarian).
These Chocolate Coconut Flour Cookies are chewy, soft and loaded with rich decadent chocolatey flavor. A guilt free treat that is sure to satisfy all of your chocolate cravings. Gluten Free, Paleo, Low Carb, & No added Refined sugar.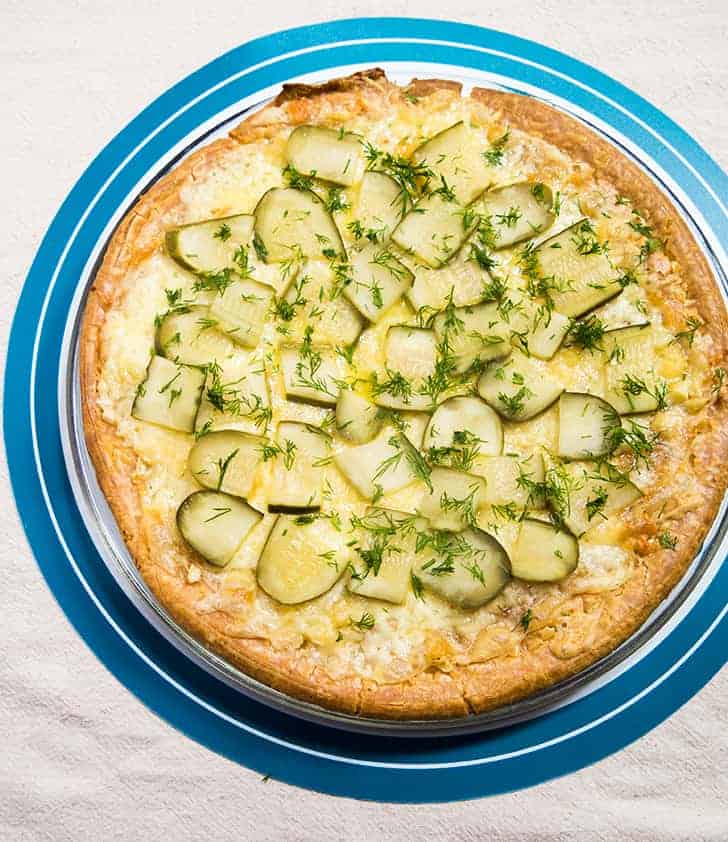 Garlic Lovers Dill Pickle Pizza is loaded with fresh garlic, dill pickles and cheese. So simple, yet the perfect match for pizza. Great way to switch up pizza night. Vegetarian, Gluten Free, Easy.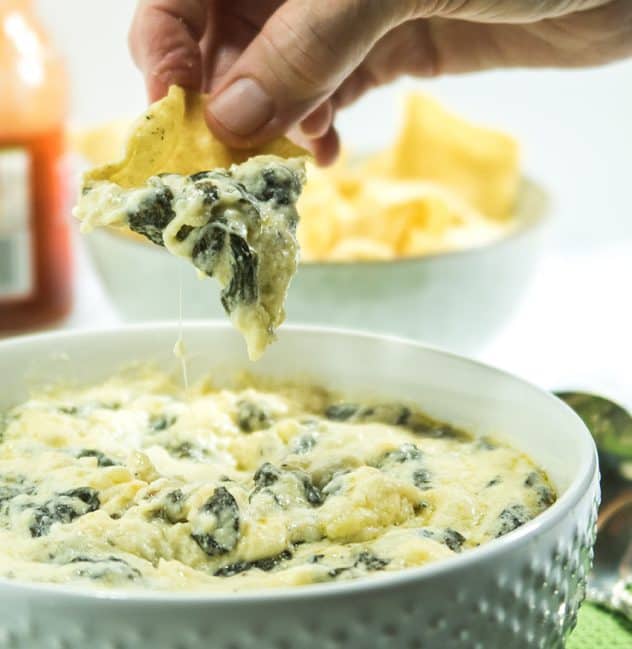 Warm Creamy Spinach Dip is the perfect appetizer to serve at gatherings or parties. It's always a crowd pleaser that is both Vegetarian and Gluten Free.
These Almond Flour Tortillas are super soft pliable wraps great for tacos, burritos, sandwich wraps and so much more. (Gluten Free, Low Carb).
And there you have it my friends! A collection of all your favorites in one spot so please make sure to "Pin it" below.
HAPPY NEW YEAR! 🎉🎊🥂
Until next time- xoxo