I guess I would have to consider this my version of junk food. This Chili Cheese Veggie Burger is pretty healthy but you feel like you're eating something that shouldn't be called Healthy.
I came up with this one night when I was trying to think of something else to use my leftover chili for. And I was so Happy with it, I needed to share.
When I make chili I always make a huge pot and usually have plenty of leftovers since most of the time it's just me and my husband. This is made with my lentil bean chili and of course it takes chili to the next level of indulgence. I think I may have also included some garbanzo beans in this batch of chili since I had some to use.
Some of my favorite memories growing up as a child go back to burgers and fries. It reminds me of hanging out with my friends and having no cares or responsibilities.
Of course back then you don't realize how great you had it since you're too busy traumatizing over school and fitting in with your peers.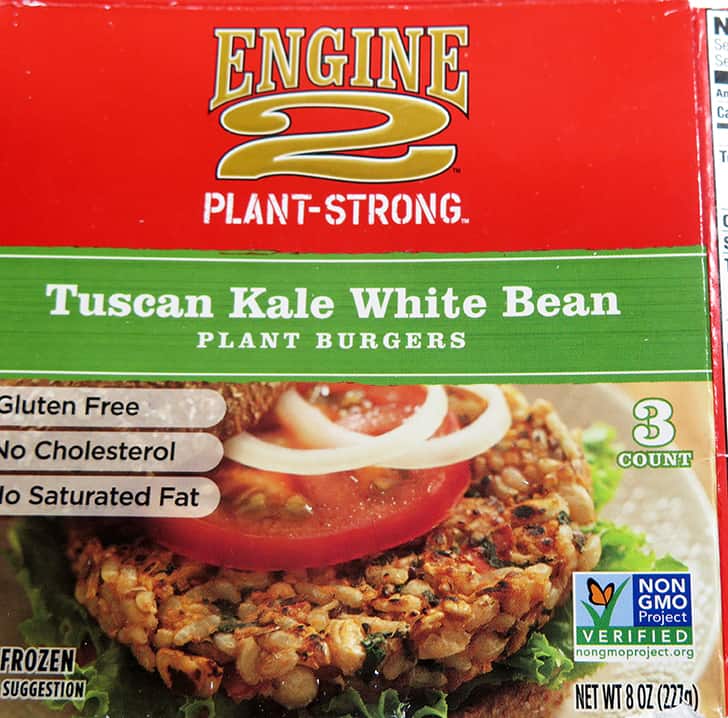 I've tried many different versions of the ready made frozen veggie burgers. I've even experimented with making my own.
When going gluten free, I discovered that so many of the frozen ready made veggie burgers had gluten in them or were really, really high in sodium. When I came across these I was ecstatic to be able to add a quick veggie burger back into the mix. These are my favorite. They are gluten free and only 15mg of sodium in a burger.
So go ahead and feel free to recreate your favorite veggie burger.
Chili Cheese Veggie Burger
Ingredients
•1 Tuscan kale white bean veggie burger

1

of your favorite gluten free buns toasted ***

•¼ cup lentil bean chili or your favorite chili

•1 slice of cheddar cheese or cheese of choice

•1 slice of tomato

•mayo or mustard on bun
Instructions
Cook veggie burgers over medium high heat about 3-4 minutes per side

Meanwhile lightly toast bun in 250 degree oven till lightly browned

Top with above ingredients
Notes
*** I learned a tip sometime ago and I've been doing it ever since. Personally I just consider the bun something to hold all your gooey goodness in. So I use one bun for two burgers. Just slice the top half into two pieces and bottom half into two pieces and voila you have two buns. This burger was made with a whole bun(makes for a better photo 🙂
Enjoy childhood memories again!!